How To Use RxTakeBack®
We offer support from beginning to end.
We understand that each facility operates differently. That is why we have made implementing the RxTakeBack® program easy and effective. Our staff will explain the necessary steps for you to acquire the licensing and materials to run a successful consumer prescription take-back program at your facility. Plus, with a 100% Stainless Steel construction and unique liner design, our consumer Take-Back kit is built securely to withstand tampering and prevent drug diversion. Contact your PharmaLink Representative to learn more about RxTakeBack® and how your facility can take part in the fight to prevent drug diversion. 
Registrants authorized to obtain a RxTakeBack® Kiosk.
3 Easy Steps

create a account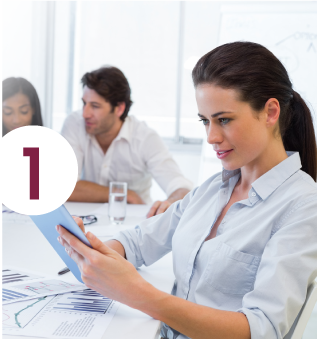 Call 1-800-257-3527 to speak to a PharmaLink Sales Representative. They will walk you through the process, set up your account, and have your Kit sent to you. 
set up kiosk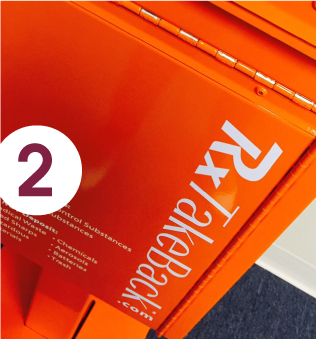 Once you receive your kiosk, secure it with the mounting brackets provided. Be sure to view the regulations surrounding kiosk placement and management.
return your liners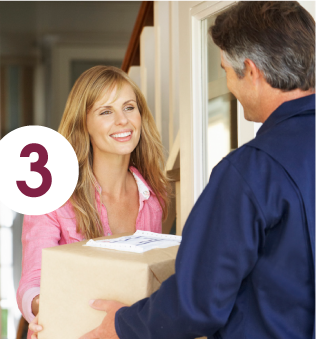 After you have set-up your kiosk and account, login and our system will guide you through each step. 
Plus, if your facility chooses to set up auto-replenish, we will automatically send a new liner each time you return one to PharmaLink.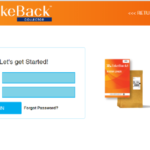 We have designed our software to make using our program as simple as possible.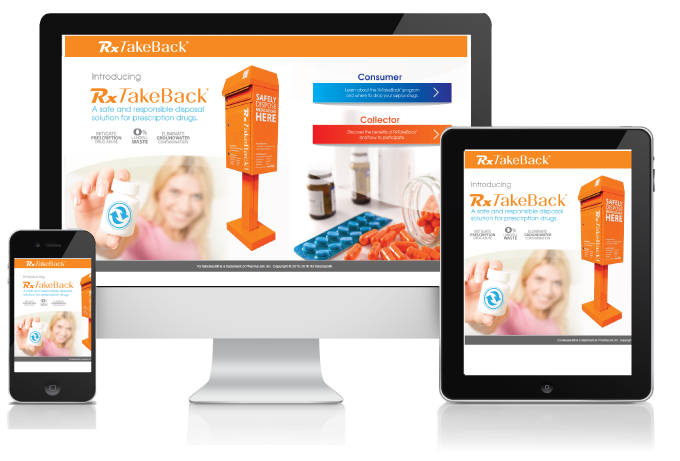 Immediately after signing in to our customer portal, your staff will be guided step-by-step on the tasks needed to maintain your kiosk. With our supportive customer service and easy to use instructions, we ensure you'll operate your RxTakeBack® location with confidence from the start.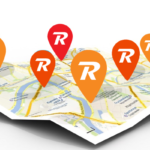 Great for single or multiple locations!
Whether you have one location or multiple locations, our web-portal allows users to view who is maintaining their kiosk or kiosks at each location with a simple click of a button.
Is your state on board?
Contact us today to see if the 2010 Secure and Responsible Disposal Act has been adopted by your state.